Nolan Jazimreg, author of the contentious novel "Veritas et Libertas dei anno MMLXXXVII"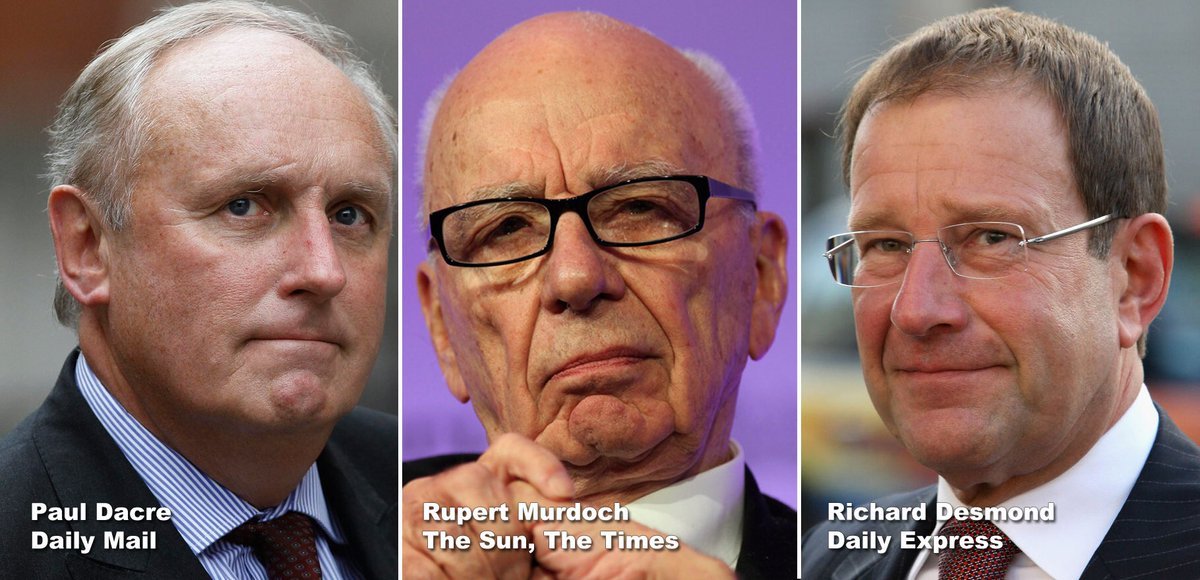 To protect their wealth from tax authorities, Britain's tax avoiding media tycoons wanted you to leave the EU.
Ahead of the EU referendum, pro-Brexit media blamed the EU for increasing the increasing number of migrants, accused Angela Merkel of bullying Britain, condemned High Court judges as "Enemies of the people", influencing British people to vote to leave the EU.
Just like politicians that work together around a common policy, there is a common conviction that distinguishes a particular news agency. Regarding the pro-Brexit mass communication campaigners, most of them are owned by wealthy tax-avoiding billionaires. Rupert Murdoch owns The Sun, Barclay Brothers own The Telegraph, Richard Desmond owns Daily Express, and Lord Rothermere owns Daily Mail.
Richard Desmond's Tax Profile
"New Express owner Richard Desmond's huge publishing and TV sex empire has paid just £200,000 in corporation tax since it was established eight years ago, The Observer can reveal…His…
View original post 586 more words